School -Centred Initial Teacher training (
SCITT)
Training to Teach with Westerton Partnership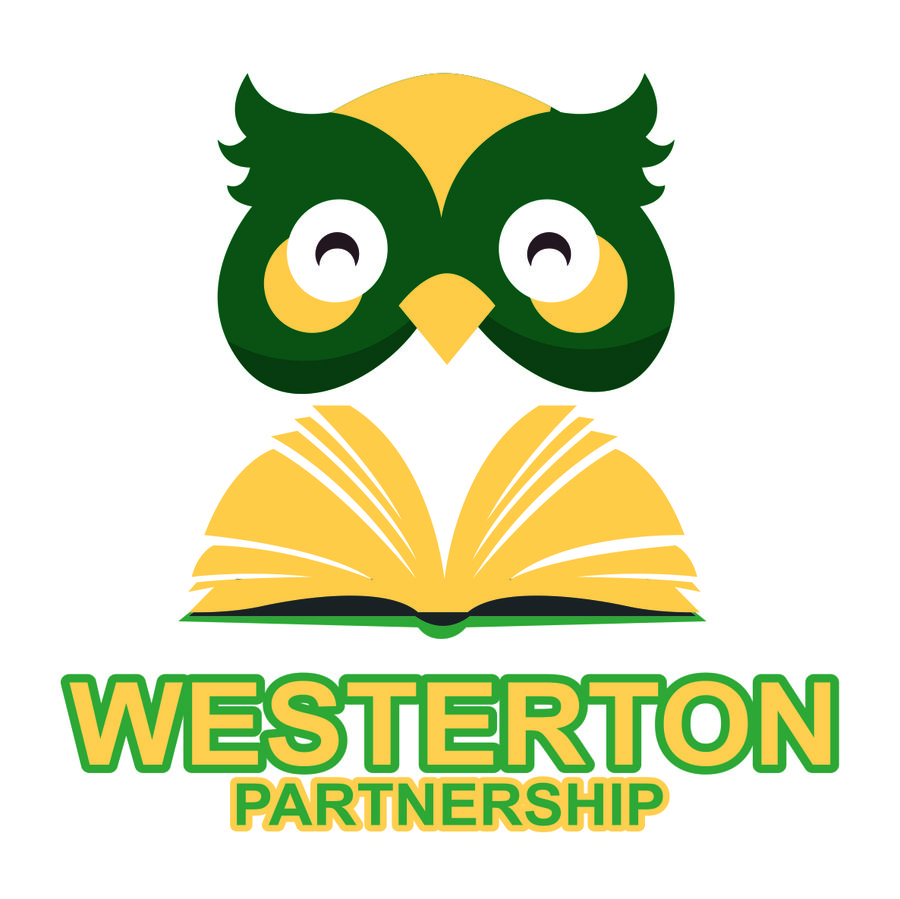 About Us
Our school is a member of the Westerton Partnership. The partnership offers high quality Initial Teacher Training to those looking for a bespoke and innovative PGCE programme which is fully school-based. The Westerton Partnership works in collaboration with Exceed SCITT and Teaching School Hub – an outstanding provider of Initial Teacher Training.
Led by Westerton Primary Academy, the partnership is made up of fantastic primary schools across West Yorkshire that provide great places to train to teach. The schools within the partnership are committed to joint collaborative working and we have a long history of delivering successful teacher training. We have a proven track record with 100% of trainees that successfully complete the course recruited to the profession, many within partnership schools.
The schools within the partnership all see school direct as the best way to develop future teachers. They are all committed to their trainees' progress and will invest in you as an integral and important member of their staff team. As a Partnership, we have a clear commitment to growing our own teachers of the future.
Start your career with the Westerton Partnership and inspire young people for the rest of their lives.
Find Out More
If you would like any further information about training to teach with Westerton Partnership or about our programme, please visit https://www.westerton.leeds.sch.uk/teacher-training or contact Miss Angela Booth via teachertraining@westerton.org.uk
Applying to Train to Teach
To train to teach with us in 2021/22, you can apply now by visiting the UCAS website and searching for one of the programmes we offer using the following course codes:
328W – Primary 3-7 Programme
328X – Primary 5-11 Programme
Alternatively, you can access the new portal on the Gov.uk website.