Our Local Governing Board
Chair of Governors: Mr Alex Gilston- Co- Opted Governor - Term of office ends July 2024
I was born and raised in East Ardsley and attended the old Infant and Junior schools before finishing my education at Woodkirk High School. My son current attends East Ardsley Primary Academy.
I am driven, adaptable, professional, risk averse and committed to the role of Governor. I have the ability to question and analyse most problems and offer the best possible solution. I am committed to engaging within a team environment and have good inter-personal skills. I have excellent numeracy and literacy skills with a good understanding of Finance, Legal, HR, computing and Data Analysis.
I currently work as a Senior Technician with an International Multi-disciplinary Design consultancy and have experience of working on major Projects for clients worldwide, on Government scheme for the Ministry of Defence, Highways England and for the UK Water Utilities.

Cllr Karen Renshaw - LEA Governor - Term of office ends July 2024
Responsible for Early Years Foundation Stage
I have been a Governor at East Ardsley since the time when the school was a split site Primary School. My own daughter attended here during her Primary Years which gave me more of an insight as to how the school operated and what its strengths and weaknesses were at the time. This has supported me in ensuring a broader empathetic understanding was used when making decisions focusing from a child's perspective. I work as a Nursery Nurse and have a hands on experience of how to achieve the highest potential for every child, focusing on the best achievements for all, with continuous progression. I am familiar with the EYFS stages of development and have had training relating to Child Abuse, Pediatric First Aid and Food Hygiene as well as restorative practice which is a familiar method used in a range of Leeds Schools.
I sit on Children's Services Scrutiny Board of Leeds City Council. Although the school is now part of a Multi-Academy Trust I still have to consider the services available within the Authority and ensure that the standards of East Ardsley Academy are improving to allow the school to become an outstanding school for the benefit of all. This incorporates the quality of staff and consistency for all pupils as "Every Child Matters."

Mr Trevor Sherbourne - Co-opted Governor - Term of office ends July 2024
Responsible for Key Stage 1
I am a lifelong resident of East Ardsley and believe in getting involved in all element of village life. I volunteer for many community events and feel that the school is the heart of the community so it's important to me to offer my support in growing the success of the school for future generations.
Mrs Susan Volante - Co-opted Governor - Term of office ends July 2024
Responsible for Early Years Foundation Stage
I joined the Governing Body due to my breadth of skills and inclusive policies which are based on the National Guidance. As a local childminder I am involved with children of all Primary School ages and the expectations in relation to their achievements. My experiences cover a wide range of abilities and taking into account my " Every Child Matters" which allows me to cover areas of the curriculum and build links between local families, childminders and the school and ensuring inclusive policies are applied to give the best start and achievements to all. I stretch the skills of the children I care for to ensure they make the best attempts to reach their full potential. I follow the EYFS Guidance, attending Courses at weekends to ensure I keep up to date with Policies or build on my skills. This knowledge I can share or bring to the Governing Body to enhance the work of the school. Being aware of transitions when starting school allows me to make it smoother for children within the local community. I have been childminding in this local area for over 21 years. I love helping the children I look after learn, develop and build their self confidence. In addition to my passion as a childminder I facilitate a baby and toddler group which I have done for the past 10 years at St Gabriel's Community centre, 2 mornings a week. This enables parents, guardians and carers from the local area to bring their children to engage and have fun with others of a similar age range and also meet other parents.

Ms Sarah Talbot - Principal
Responsible for Attendance.
I started my teaching career as a teacher in a junior school in Huddersfield before moving to a primary school in Birstall and then onto headship of a primary school in Wakefield. I joined East Ardsley Primary Academy as Principal in September 2015.
Throughout this time I have taken on all manner of leadership roles; including SENCo and Literacy Co-ordinator, and taught every age group from 5 to 11 year olds. I believe I have an in-depth knowledge of how children learn and have been privileged to work with a huge range of inspirational teachers and children who have helped to shape my philosophy of education.
I focus on developing an inclusive ethos that ensures every child is considered and their needs met to enable them to flourish both socially and emotionally, and academically.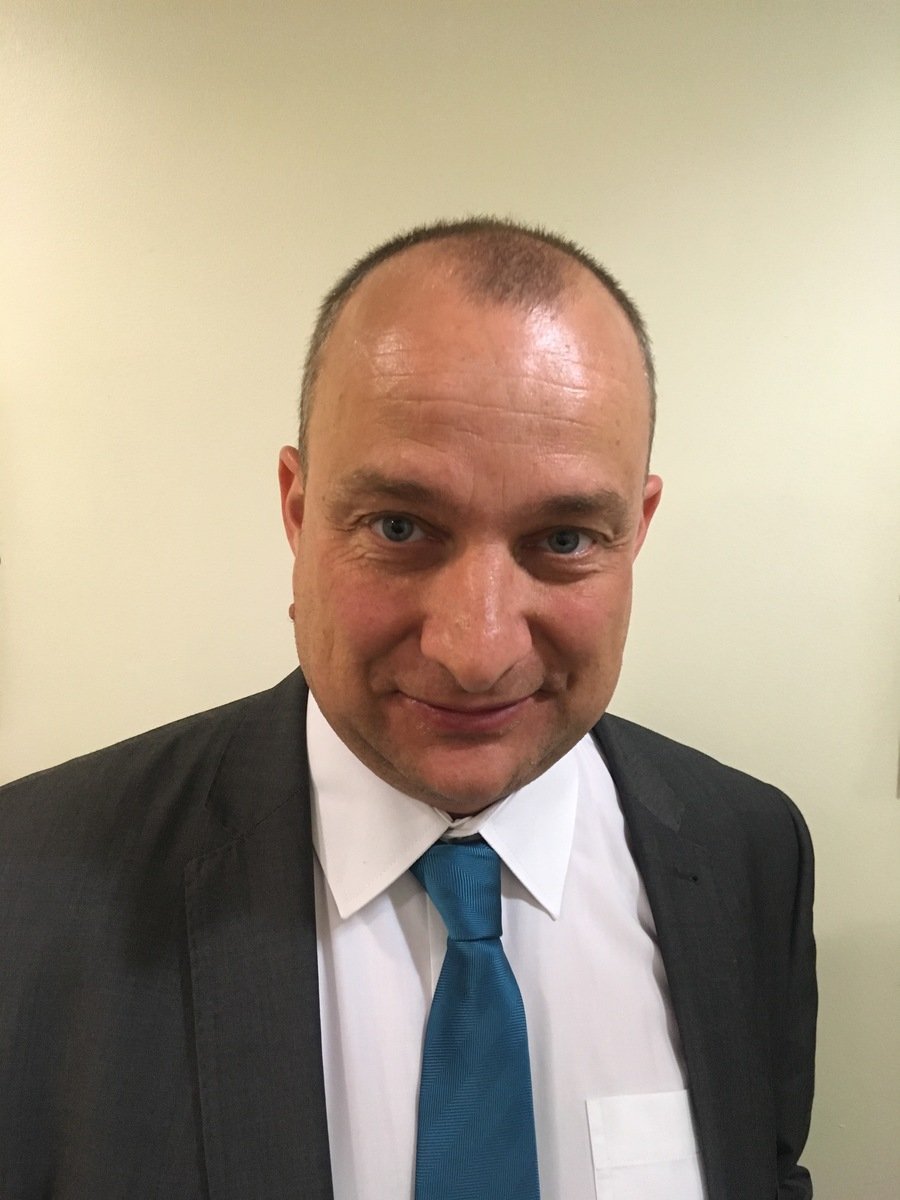 Mr Graham Pollard- Co- Opted Governor- Terms of office ends November 2022
Responsible for Safeguarding and Child Protection
I have been a Social Worker for 17 years working with children and disadvantaged families, working alongside various partner agencies in order to find the best outcomes for children and facilitate positive change. As a parent of two children attending East Ardsley Primary Academy, I aim to bring my professional skills and experience in order to offer both high levels of support and challenge, so that all our children can reach their full potential during this important stage of their lives.
Register of Business Interests 2023-24 and Attendance 2022-23