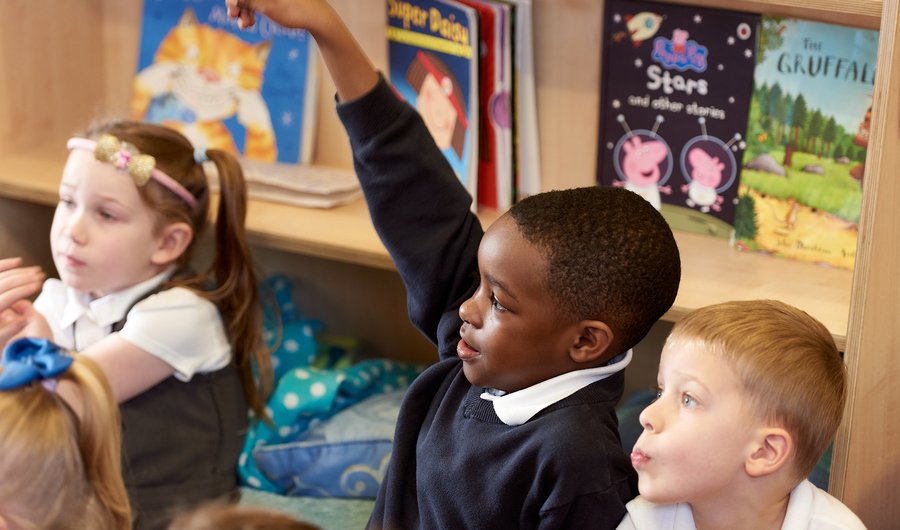 We use a range of teaching strategies and recommended teaching approaches; most noticeably Talk for Writing and Power Maths.
If you have any questions about our curriculum please get in touch in the first instance with your child's class teacher. If you do not have a child at our school please contact the school office and they will put you in touch with a member of staff who can help you.
Curriculum
The curriculum is planned for Foundation Stage with careful consideration for the Early Learning Goals.
The curriculum in Key Stage 1, Lower Key Stage 2 and Upper Key Stage 2 take careful consideration of the National Curriculum and reflects the modern British values of democracy, rule of law, individual liberty and mutual respect and tolerance.
Children in Key Stage 1, Lower Key Stage 2 and Upper Key Stage 2 follow a two year plan.
At all stages children learn, practice, combine, develop and refine a wide range of skills in their work across the curriculum. Opportunities for learning and teaching all these skills across the stages are identified in detailed planning. Learners are encouraged to reflect on what and how they have learnt, and how these skills can be applied to different subjects, different problems and real life situations.
We ensure that learners are challenged and that they experience a rich, exciting and relevant curriculum. First hand experiences are used as a starting point for each new topic which may be a visit, visitor in school or other awareness raising activity. Inclusion is central to the school aims and implicit in all areas of the curriculum.
Homework is seen as a valuable part of learning but must be valuable and personalised. Activities are placed on Tapestry to support individual children as well as tasks for the whole class. Termly Learning Logs offer the opportunity for parents to spend quality time with their children and share in their learning through fun activities.