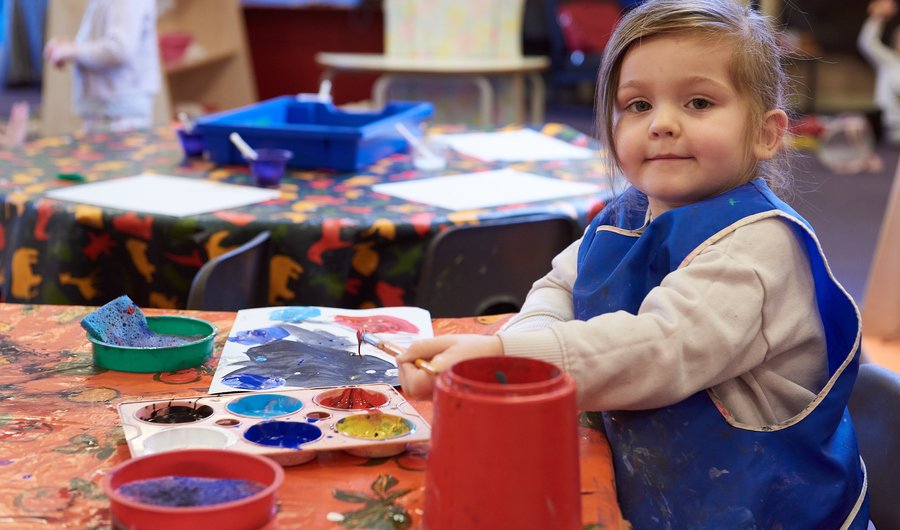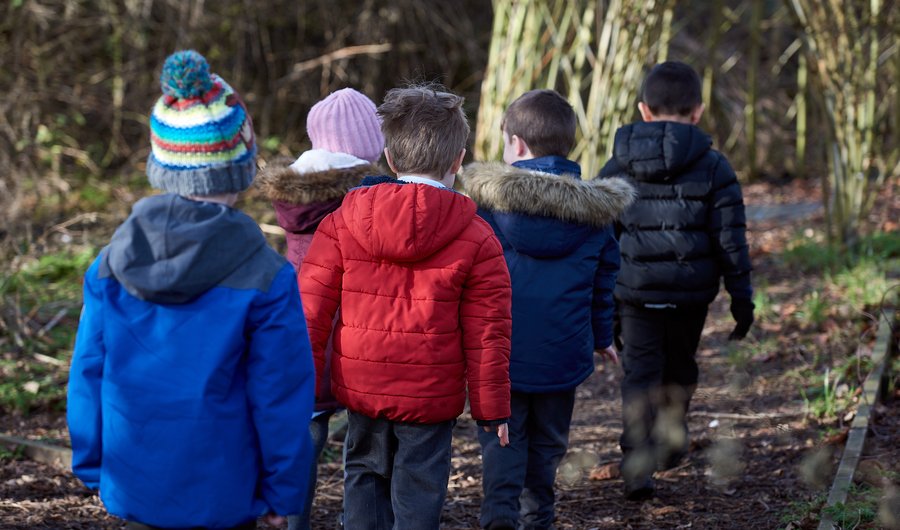 Early Years Foundation Stage
We take children into our Nursery from the half term after they turn 3 years old and this is the start of their EYFS education.
All our learning is based around developing skills through high quality play and learning experiences. The children are exposed to a range of whole group, small group and 1 to 1 learning experiences as well as significant periods of time when they are able to access the provision independently.
As the children move from Nursery to Reception we use a number of key approaches to secure the early learning skills the children need to read, write, and understand basic number concepts. We use Talk for Writing to support the development of writing skills, Little Big Maths to support our mathematics teaching, and Floppy Phonics to support our phonics and reading teaching. The children all have a daily phonics and mathematics session as well as additional inputs in reading and writing.
The children benefit from specialist input in music which ensures they are exposed to high quality teaching in all aspects of the curriculum. Continuous provision is a key element of our teaching right through to the end of Year 1.
In EYFS it is carefully planned through objective lead planning to secure appropriate challenge and support for the children as they adjust and develop to learning and the school day. Staff use observation and assessments to track where the children are and how to move each child on in his/her learning ready for the demands of Key Stage 1.
Skills progression grid for PROVISION