Monday 29th June KS2 Sports Day. Tuesday 30th June KS1 Sports Day from 1.30pm
Monday 29th June KS2 Sports Day - Sports day will be split into 2 sessions.
9.20am - 11.30am
1.40pm - 3.15pm
All children should have been told by their year 6 captain, timings and the events they will be taking part in. Your child will need to come in team colours, but something suitable to run in. Can all children bring a hat, a bottle of water and please ensure that you put sun cream on your child before leaving for school.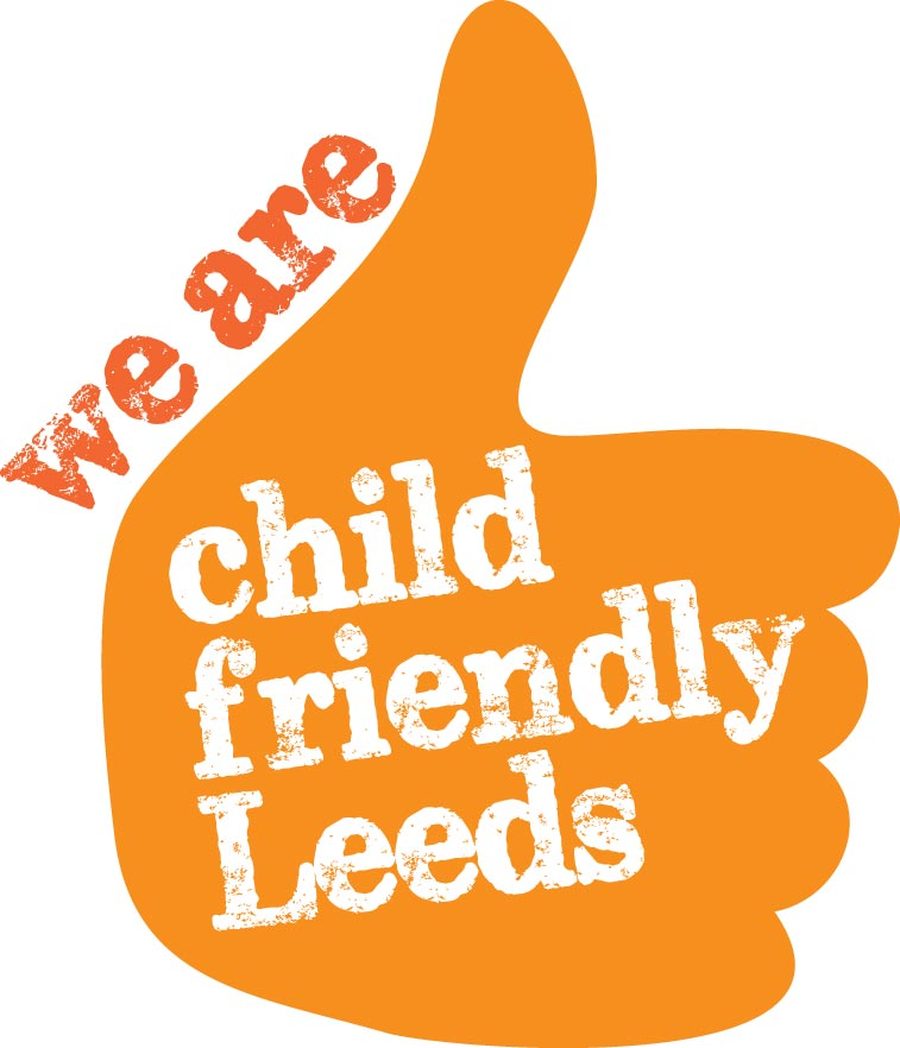 Beth's Kickboxing Achievements
Training Day: Monday 1st June 2015
Training Day: Tuesday 21st July 2015
NB: School will close for the summer break on Monday 20th July
Thursday 2nd July-New Class Day + Woodkirk Y6 Transition Day.
Friday 3rd July - Leavers Assembly
Monday 6th July-Y6 Children Transition to Rodillian School

East Ardsley Primary @East_Ardsley
30 Jun The sun is shining for our KS1 sports afternoon. Please remember to send a hat, sun cream and a bottle of water with your child. ☀️🏃
23 Jun Visit our News and Events page to read about Beth, our kickboxing champion, who has recently represented our country. http://t.co/4I3w5DKv7r
22 May @ClassDojo Is there any way that you can see multiple classes when logged in to Class Dojo? It would help when teaching sets.
14 May Yay! SATs are over for our Year 6 children. Well done for working so hard over the past 4 days. #SATSweek #SATs2015
12 May Phew! The English SATs are over. Bring on the maths tests! #year6 #SATSweek