Year 6 SATs Week-Monday 11th May-Good luck everyone, you can do it!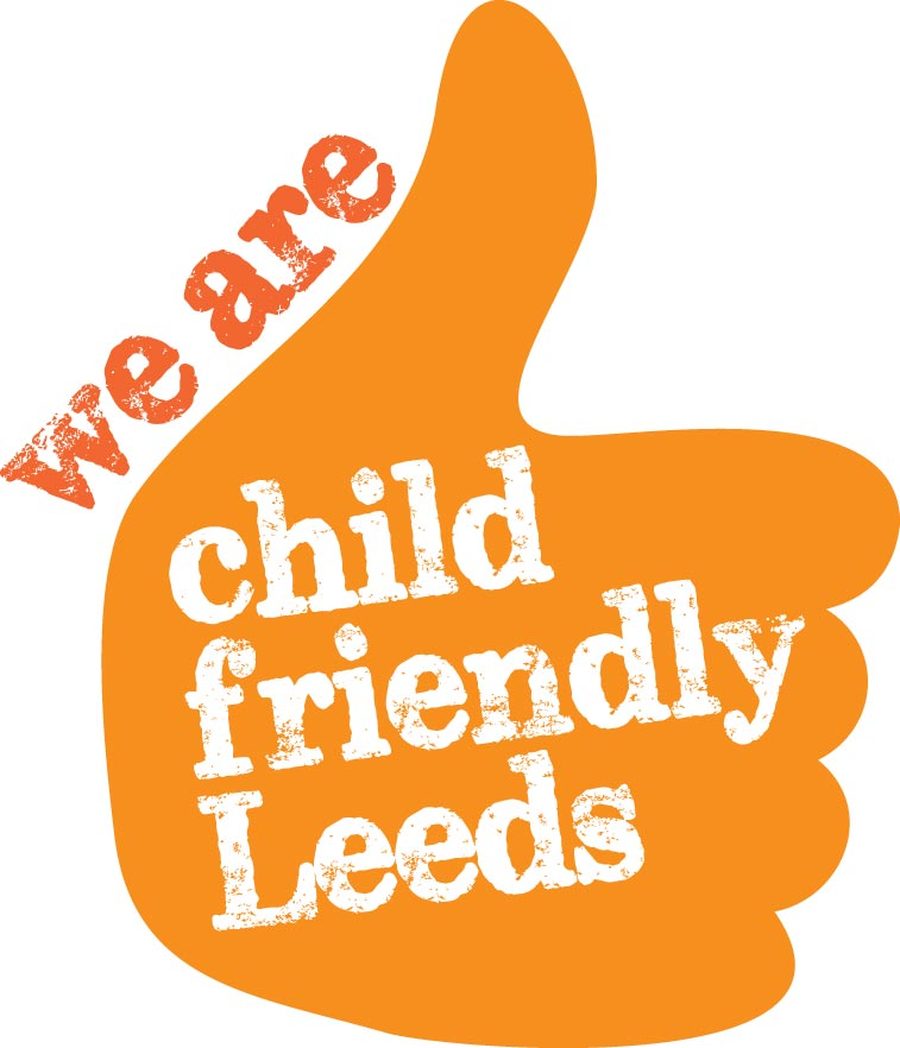 Training Day: Monday 1st June 2015
Training Day: Tuesday 21st July 2015
NB: School will close for the summer break on Monday 20th July
Monday 11th May-KS2 SATs Week
Friday 5th June-Wake Up Shake Up Competition
Thursday 2nd July-New Class Day + Woodkirk Y6 Transition Day.
Monday 6th July-Y6 Children Transition to Rodillian School

East Ardsley Primary @East_Ardsley
22 May @ClassDojo Is there any way that you can see multiple classes when logged in to Class Dojo? It would help when teaching sets.
14 May Yay! SATs are over for our Year 6 children. Well done for working so hard over the past 4 days. #SATSweek #SATs2015
12 May Phew! The English SATs are over. Bring on the maths tests! #year6 #SATSweek
12 May RT @SparkyTeaching: For all Year Sixes this week, wherever you are... https://t.co/wA9APFYzSG #ukedchat #sltchat #sats Please RT so Y6s ge…
10 May Come and have a look at Class 9's individual blogs . . . http://t.co/Dh7vjixciC