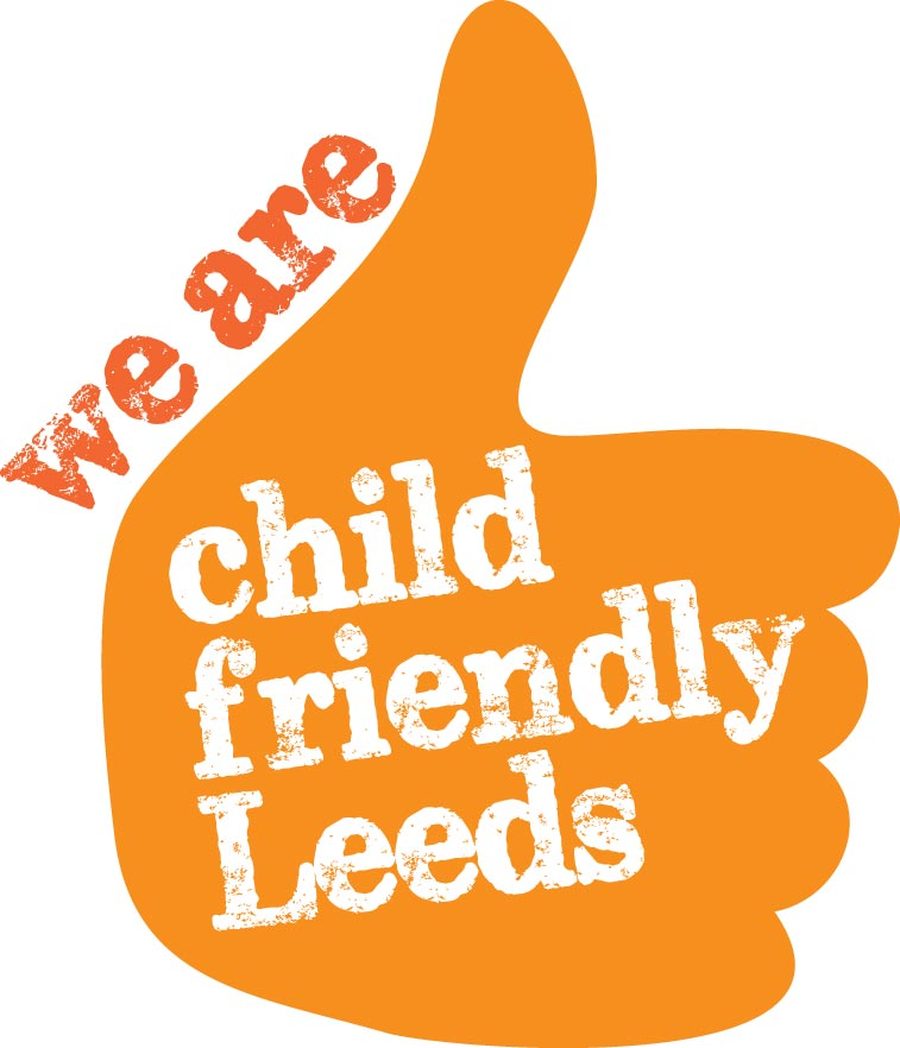 Teacher Training Days 2015/16
25th November 2015
25th, 26th & 27th July
Parent Pay is now up and running and we are no longer taking cash payments in the office. Please log on to https://www.parentpay.com to make all future payments.

East Ardsley Primary @East_Ardsley
11 Oct The photographs from our fantastic trip to Robinwood have been uploaded on to our website. Please have a look . . .http://t.co/exYiJHaKDs
9 Oct We are heading home with a coach full of sleepy Year 6 children. Thank you @RealRobinwood for a fantastic 3 days!
8 Oct Yet again EAPS with a perfect score with the petrifying piranha pool. Y6: one, Piranhas: nil #just
7 Oct All children are now in bed getting some much needed rest for a full day tomorrow. #Year6 #Robinwood
7 Oct What a day! The coach finally got us to a soggy Dobroyd Castle for an exciting day of activities. . .