Year 6 SATs Week-Monday 11th May, Parents' SATs Presentation-Monday 27th April, Y5 Robinwood Presentation for Parents-Thursday 7th May.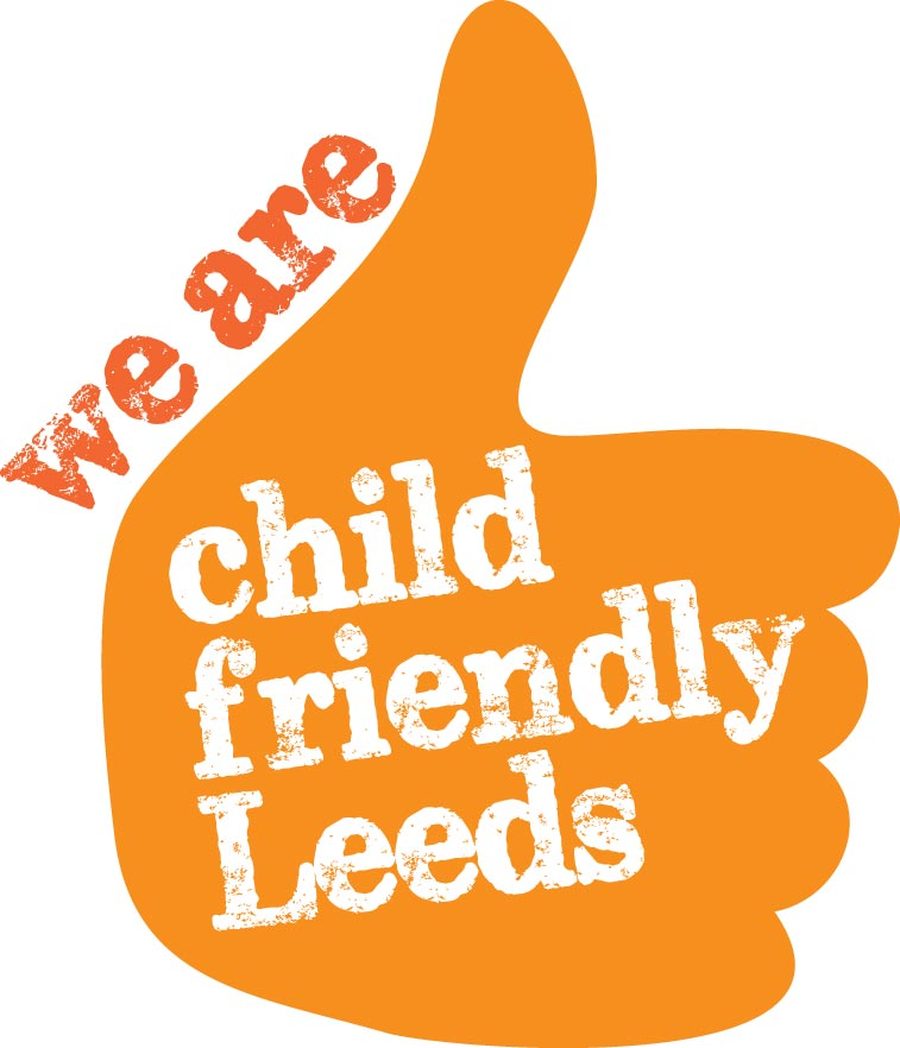 Training Day: Monday 1st June 2015
Training Day: Tuesday 21st July 2015
NB: School will close for the summer break on Monday 20th July
Monday 20th April-Y2 Skipping Workshop
Thursday 23rd pril-Dodgeball Competition at Birchfield
Monday 27th April- Y6 SATs Presentation for Parents.
Thursday 7th May- Robinwood Residential Presentation for Parents of children in Y5.
Monday 11th May-KS2 SATs Week
Friday 5th June-Wake Up Shake Up Competition
Thursday 2nd July-New Class Day + Woodkirk Y6 Transition Day.
Monday 6th July-Y6 Children Transition to Rodillian School

East Ardsley Primary @East_Ardsley
21 Apr Please take a look at Jasmin's fantastic piece of writing . . . http://t.co/F7FiEGNxOh #improvingwriter #lendmeyourliteracy
21 Apr 20 days until SATs week! Please attend the SATs presentation on the 27th of April at 5pm to find out more information. #SATs #Year6
9 Oct 2014 Long and tiring day at Robinwood. After 7 activities, all children are fast asleep. #Robinwood #Year6
8 Oct 2014 Day one complete. The children are all tucked up in bed and have all had a fab day. Bring on day 2! #Robinwood #Year6
8 Oct 2014 Today is the day! Make sure you've packed all your layers. We're going to need them! #Robinwood #Year6