E-Safety
We have designed this page to inform both children and parents on how to stay safe when using the internet.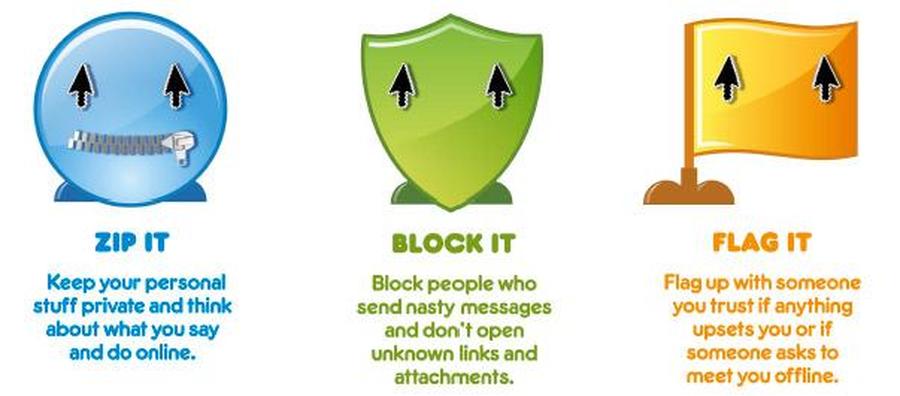 Below is a CEOP video that provides useful information about keeping your child safe on the internet:
Lee & Kim's Adventures
The following video was made by CEOP for Key Stage 1. It is very useful in making children aware of the possible dangers of using the internet in a child-friendly way.
Guidance for children:
Guidance for parents: