Sports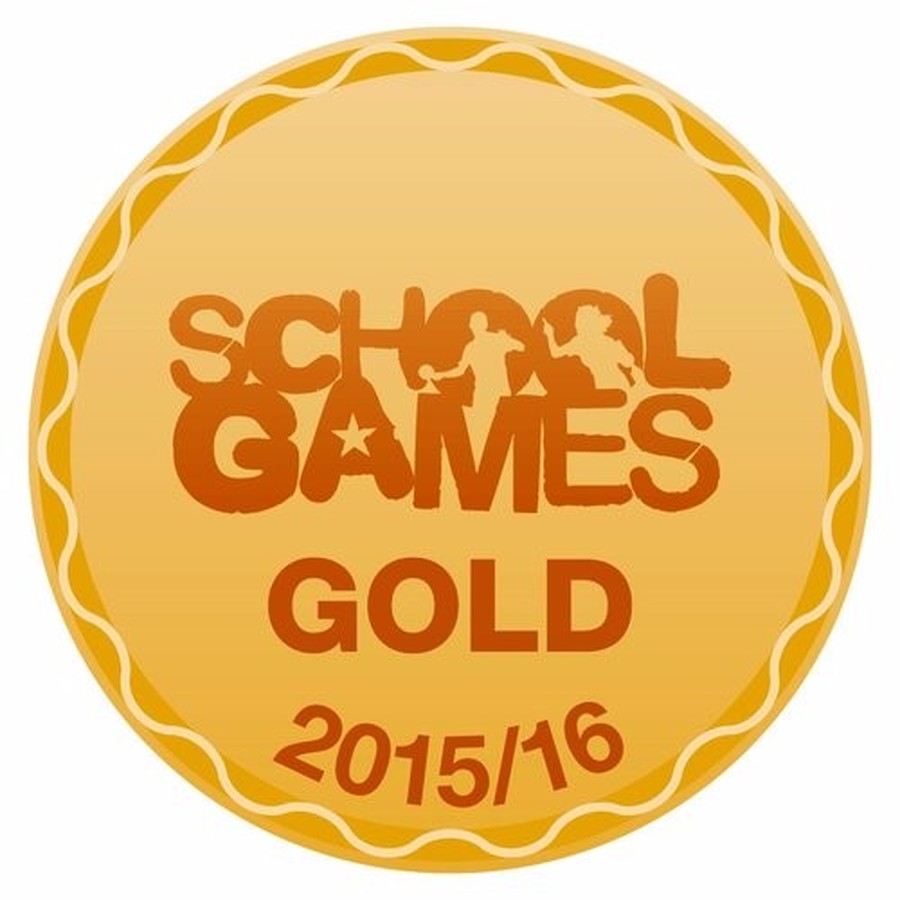 Alligators snap their way to victory!
Friday 16th June; as the clouds cleared and the sun came out, sixteen teams of various 'animals', took to our school field to compete in 2017's KS1 Sports Day. With the help of our year 6 children (running a circuit of twelve different stations), the teams got stuck into an afternoon of fun and games. Alligators came out on top, snapping their way to winning the Gold medals, Jellyfish weren't too far behind, wiggling to Silver, and the Eagles swooped in to snatch Bronze. A brilliant day was had by all.
A Morning with James Denny
Team GB Diver, James Denny, visited our school for a morning of fun and sponsored fitness. A circuit was set up, and classes took it in turns to complete four exercises in a given time. The atmosphere was electric, as the children were encouraged and cheered on by other classes waiting for their turn. James then went on to give an inspirational, whole school, assembly, talking about his life and career so far. Everyone was amazed when he showed us one of his superb somersaults. A brilliant morning was enjoyed by all, and the sponsorship money raised a staggering £1,300 for us to spend on PE equipment for our school.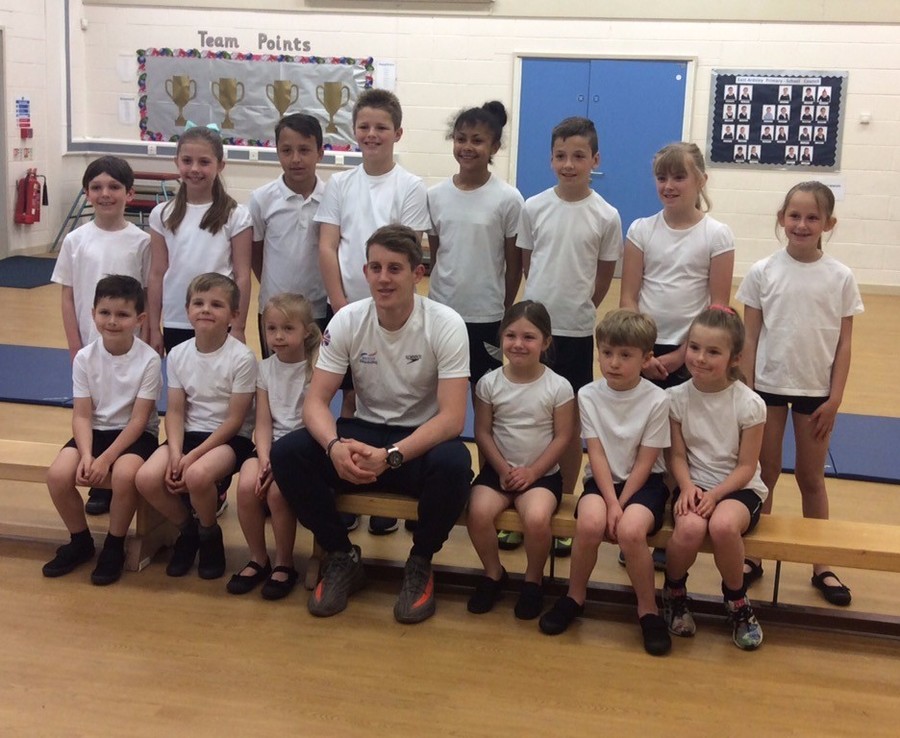 MSSA annual U9s Football Tournament at Bruntcliffe Academy
Twelve teams were entered and split into three groups. The boys won all of their games; 1-0, 1-0, 3-0 and went on to the semi-finals. The match ended 0-0 and so penalties were played. Unfortunately, the boys just missed out on being in the final as they lost 4-3. They played absolutely superbly and we are all very proud of them.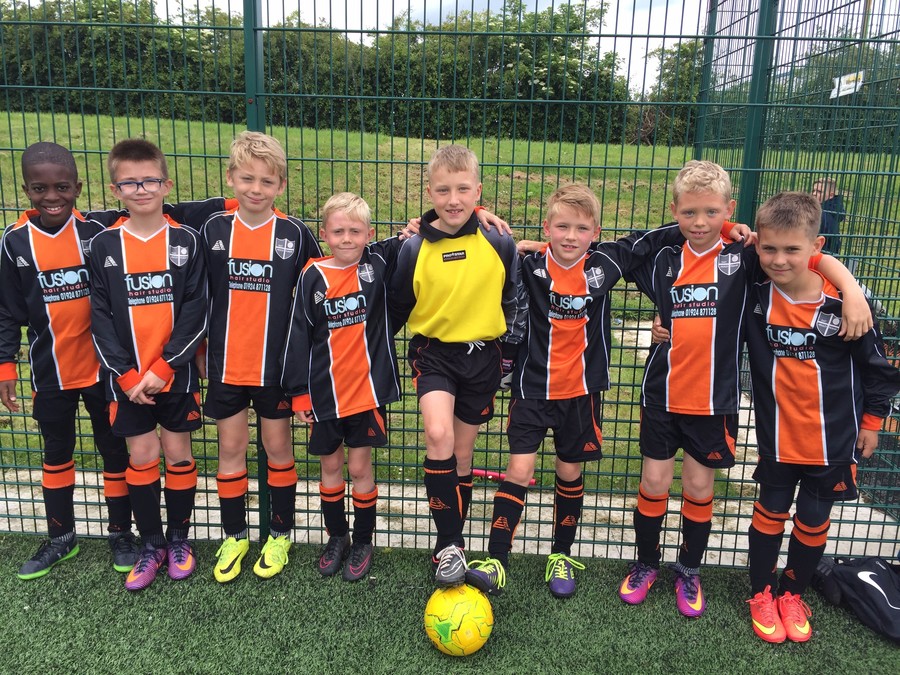 The annual Tingley Athletic Girls' Football Tournament.
The girls all played brilliantly and loved receiving their participation medals.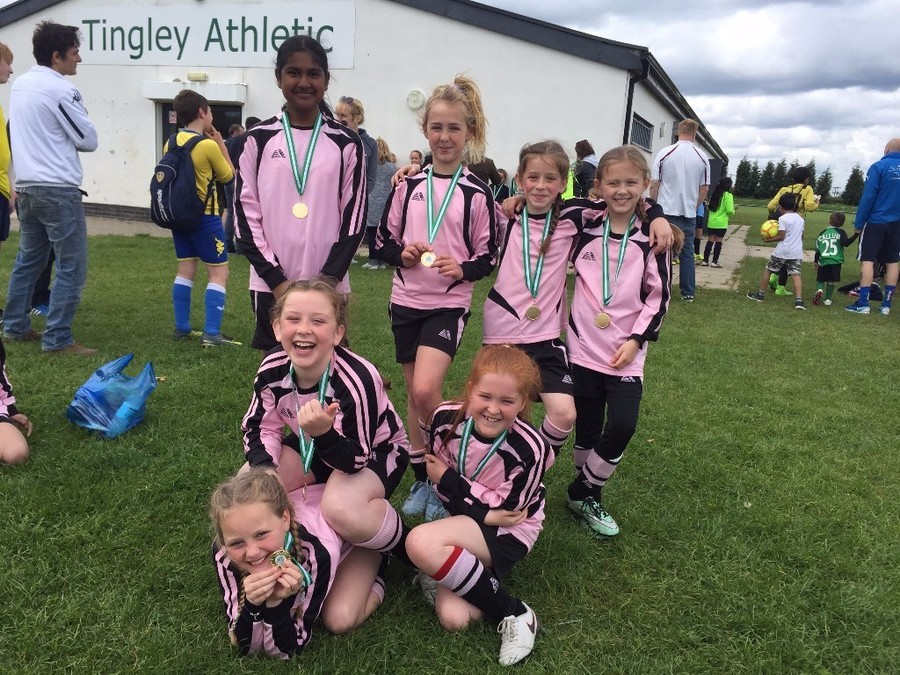 MSSA Year 5/6 Tag Rugby Tournament at Morley Rugby Club.
The children played brilliantly and finished third out of eight schools. They were excited that first team player for Bradford Bulls James Bentley was watching their brilliant performances.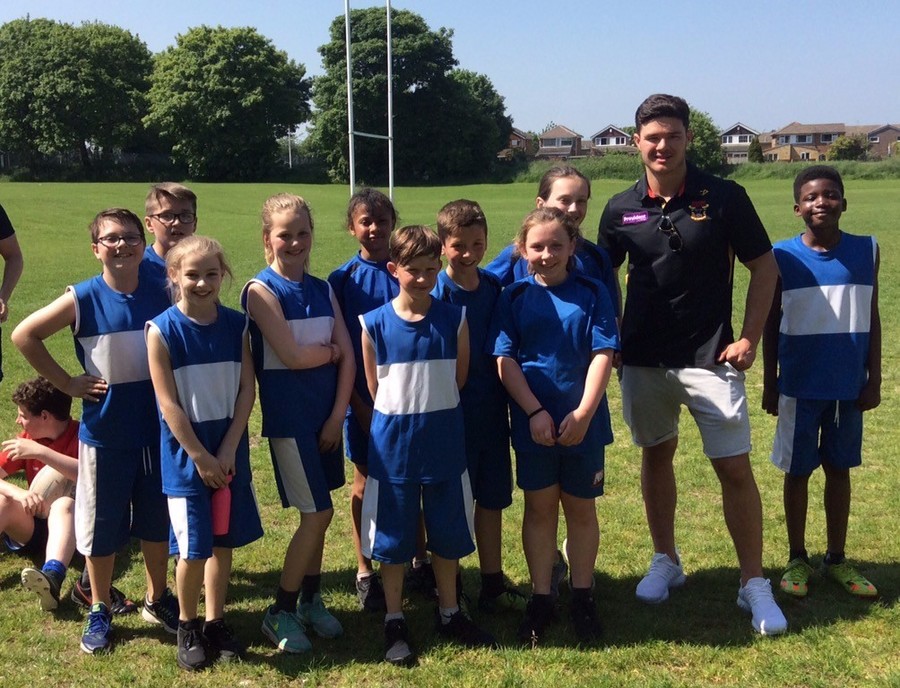 Kwick Cricket Tournament at Hunslet Nelson Cricket Club on 24th May.
MSSA KS2 Cross Country Competition at Bruntcliffe Academy.
All the children ran their socks off and did the school proud!
Year 5/6 Handball Champions!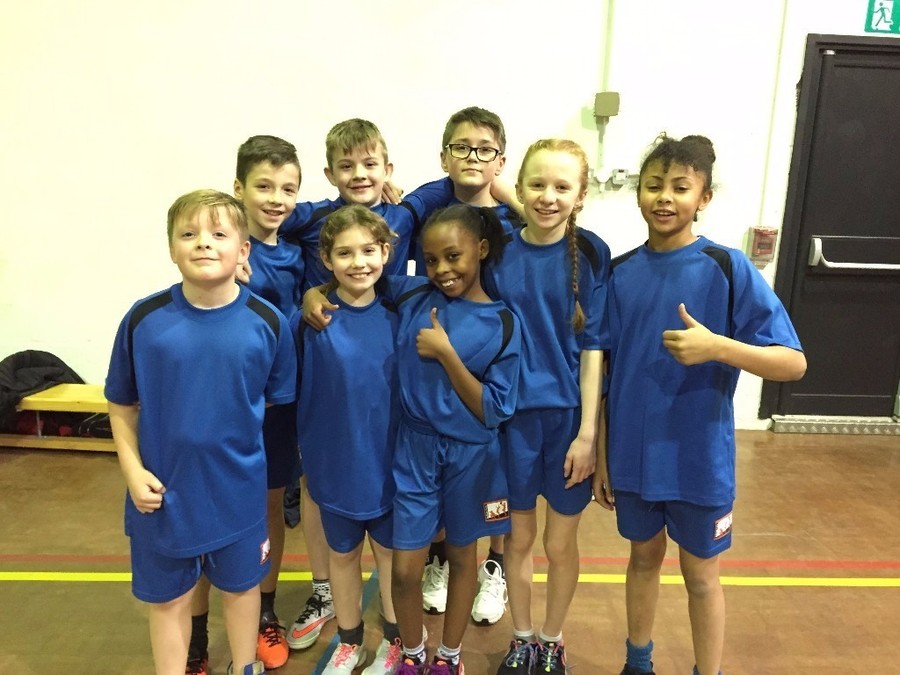 Nationals for Ruby!
Ruby (one of our Year 6 sporting superstars), recently came 'overall first' in the Regional Gymnastics Competitions, and has landed a place in the Yorkshire team!
She is heading to the' National Grade 4 Finals' which will be held at Stoke in May.
We wish Ruby lots of luck!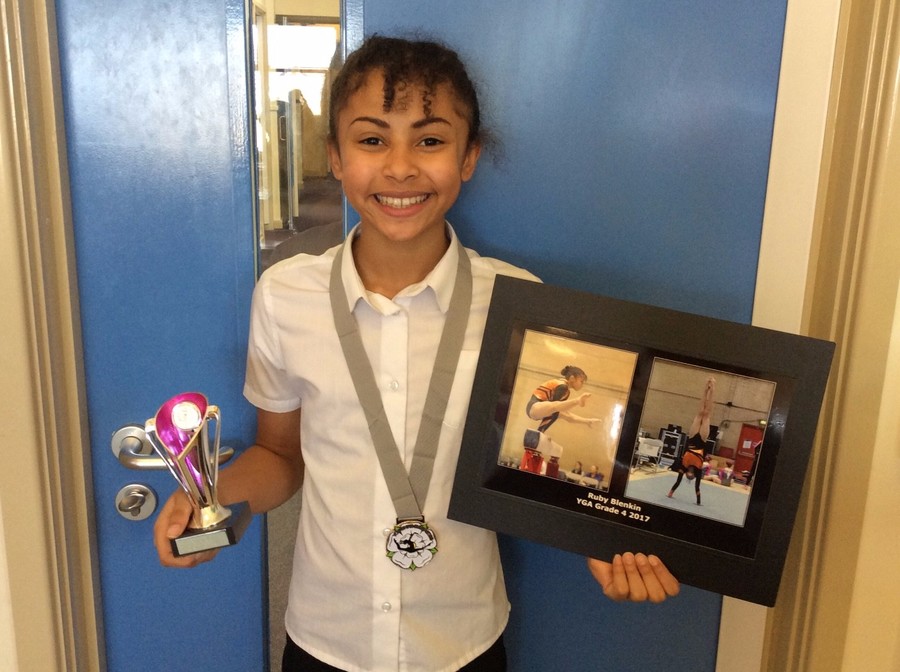 Ruby and Harry are very proud to present the plaque for our Gold Sportsmark Award which we achieved at the end of last year.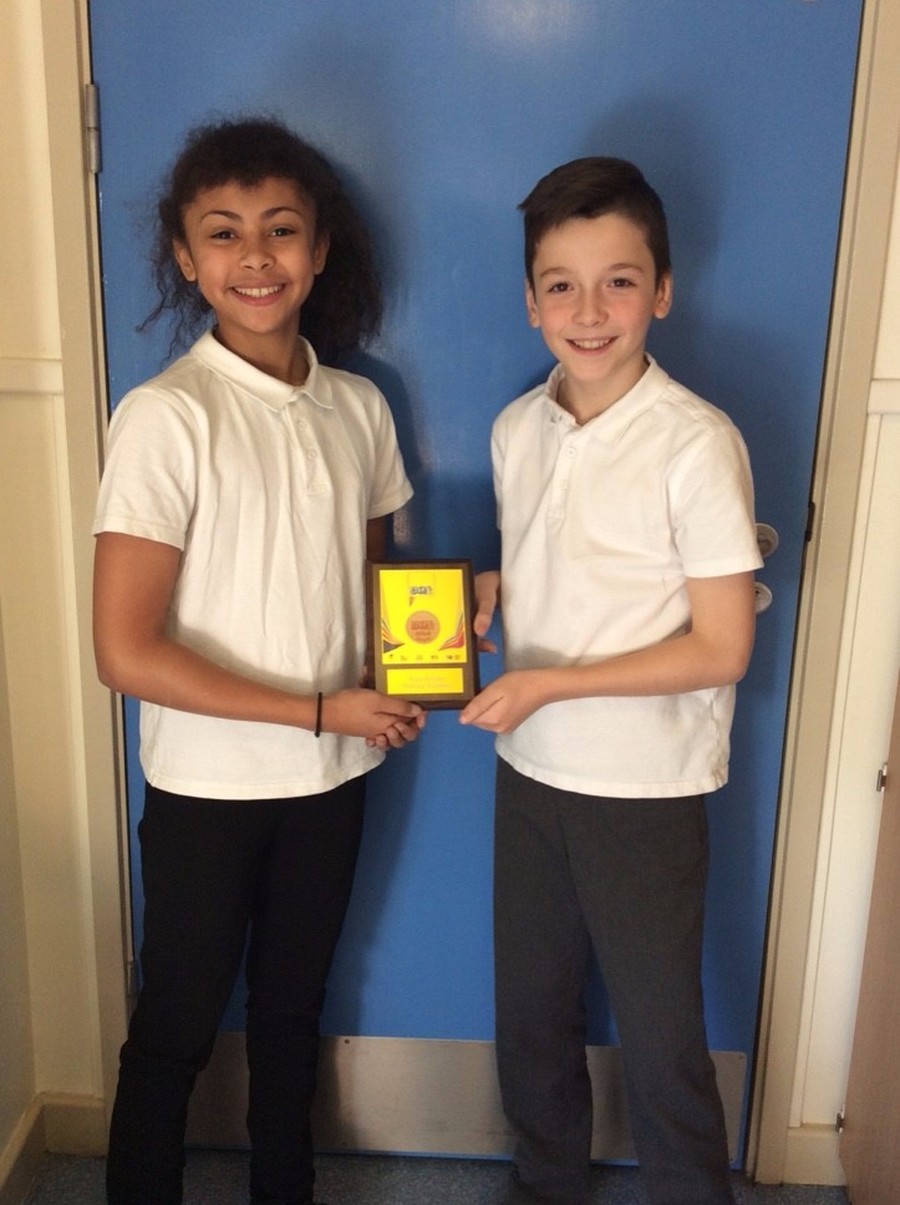 East Ardsley Primary Academy is a member of the South and Central Leeds Partnership. Please visit their website to see what competitions we take part in - there may also be photographs of some of our pupils in sporting action...
F2/KS1 Sports Day - Whales star in the wet weather.
On June 17, 180 animals took to the school field to partake in the F2/KS1 Sports Day. Sixteen teams, ranging from the tiny Ants to the colossal Rhinos, took part in a 12-station circuit and collected points along the way. The Peacocks took this year's bronze medals, while the Wolves took silver. However, it was the mighty Whales who managed to clinch the Gold medals to be crowned this year's winners. A huge well done to all children who took part – at more than one point, it looked like the rain was going to defeat us but they all soldiered on and showed off their brilliant sporting skills. A big thank you to children in Class 8 for running the stations and collecting scores and also to the Year 6 children who helped encourage the teams.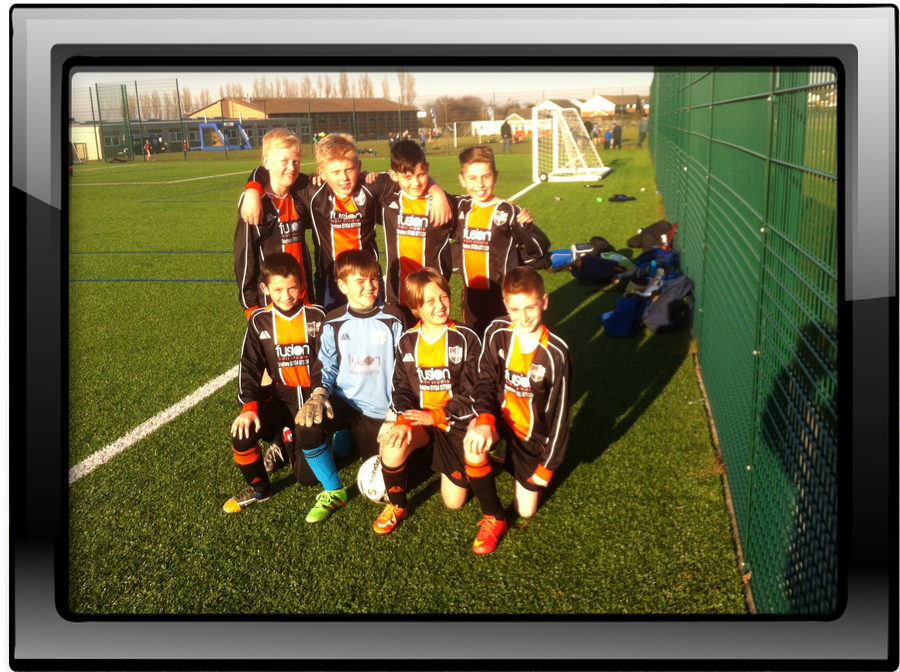 A valiant effort ends in second place
The Y5/6 football team finished their league fixtures in March with a 1-0 victory over local rivals Westerton. The team has had an extraordinary season in the Morley Schools League this year, spending the majority of the season sat at the top. Despite not scoring very many goals (we managed only nine in twelve games) we had a mean defensive record. We only conceded two goals, including one in our only defeat to the eventual winners, Asquith. As well as defending well, we played some superb football, both in possession of the ball and pressing without. Sadly, we had to settle for second place in the end but that is certainly an achievement to be proud of in what was a very competitive league.
Well done to all the boys involved in this year's league team:
Seb (capt), Liam, Lewis, Luis, Tyler, Alex C, Alex P, Harry, Max & Brandon.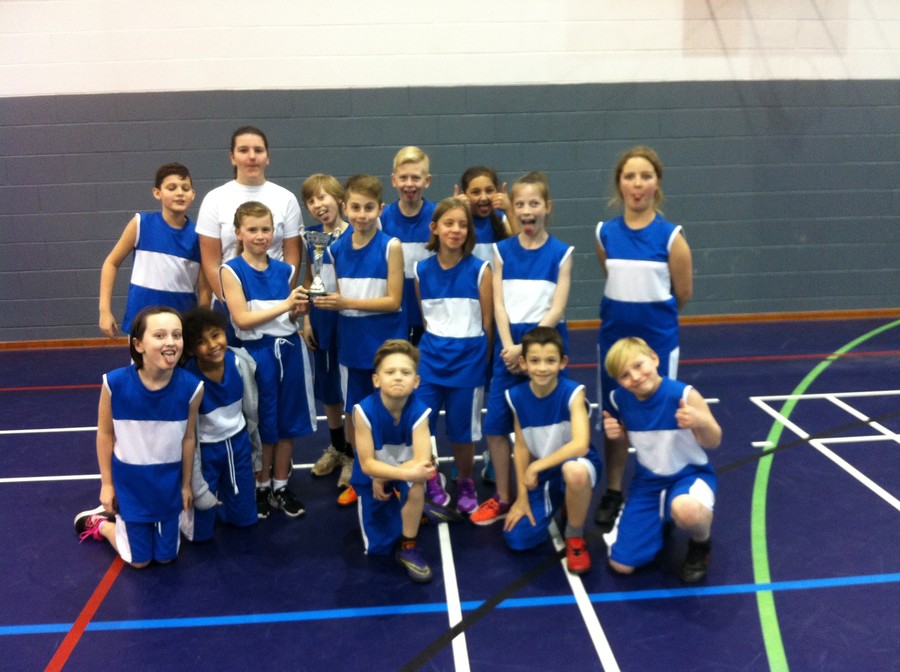 Trophy Alert - Sports Hall Athletics Success!
On January 28, we picked up our first sporting trophy of the year, winning the Woodkirk Cluster PE Project Sports Hall Athletics competition. Hopefully, this successful evening will provide the inspiration to build on our display of trophies in the downstairs corridor.
We came up against Blackgates, Asquith, Gildersome, Hill Top and Birchfield and there were some impressive displays of athletic ability. Ruby showed her talent winning both of her races, the first with Katie in the 1:1 sprint and the second accompanying Jasmin in the 6-lap killer - not even a tumble could stop the girls from dominating this tough race! Year 5 Maisie stepped in to replace an unwell Lily and she teamed up with Ellie to bag second place in the 2:2 sprint. For the boys, Harry and Liam won their 1:1 sprint as did Lewis and Sam in the 2:2.
Huge congratulations to our winning team, above: Ellie, Katie, Emma, Jasmin, Paige, Isobel, Ruby, Maisie, Liam, Lewis, Luis, Sam, Harry, Stanley and Max. (Not in the picture - Lily, Alex C & Alex P)
Howley Hall Golf Pro Swings By.
In February, Howley Hall Golf Club's professional, Ryan Rastall, ran two after-school clubs for children in Year 5/6. In week one, children practised their putting skills whereas the focus was on chipping in week two. Ryan was very impressed with some of the natural ability on display, as well as the children's enthusiasm for a sport not often played in primary schools. What do you think to these techniques?
East Ardsley Sports Days 2015
In June, we held back-to-back sports day with KS2 teams locking horns on the Monday followed by the F2 and KS1 children who enjoyed their sports day in the sweltering heat the day after.
In the KS2 event, it was blue domination as Sapphire teams came both first and second: Italy (captains Amber and Harvey) secured most points with 151, while USA (led by Samaira and Isaac) scored 140. The Emerald team Germany (Chloe and Emma) came in the bronze position with 132. The three Sapphire teams' total points meant a runaway victory in the battle for the Glennis Haigh shield, which team captains Lacey and Amber were delighted to collect.
For F2 and KS1, it was the cheeky Monkeys who took home gold medals, however this was a much closer affair as the Alligators were snapping at their heels just one point behind.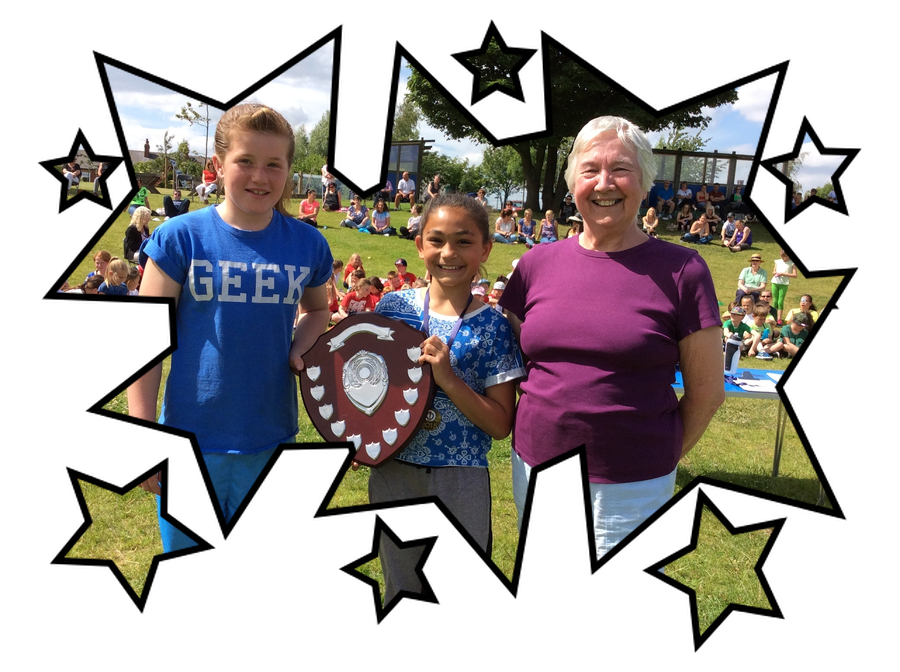 Year 2 Skipping Festival
On July 10, a team of nearly 30 Y2 children went to Rodillian to take part in the Skipping Schools Cluster Festival. The Rodillian sports hall was taken over by nearly 200 excited children who bounced, hopped and skipped their way through the afternoon.
Unfortunately, we weren't as successful as some other schools but there were certificates for some of our children, as you can see below! Our team thoroughly enjoyed their afternoon and behaved perfectly! Well done to all those involved.
Morley Schools Sports Day
During National Schools Sports Week, we took part in the annual Morley Schools Sports Day, held at Bruntcliffe. A team of eight children from each KS2 year group represented the school and this year we brought home one gold, one silver and two bronze medals - not quite our record but considering we had seven fourth places, it could have been very different!
Ruby continued her excellent form in this competition as she repeated last years gold medal in the long distance. In addition, Ruby also bagged a bronze in the Y4 sprint relay with team mates Annie, Lexi and Maddi. The Y6 boys were really impressive in their sprint relay as Henry, Leo, Sam and Will came in the silver position and Will added to that with a bronze in his 600m race.
Year 2 Children Star at John Charles Event.
On April 24, eight very excited children went to the John Charles Centre for Sport for a multi-sport participation event. Schools from all over Leeds descended on South Leeds and each school was given three activities to take part in run by different companies: we were given tennis, dance and Tagtiv8.
With the tennis coach, we were taught introductory skills such as grip and worked in pairs to do simple rallies before finishing with an exciting game of tennis-dodgeball. A man from the 'Dance Your Socks Off' company took the next session and the children danced to African music and learnt some street dance moves. Finally, we worked with the Tagtiv8 team to combine physical activity with maths.
All eight children showed great energy and enthusiasm during our three activities and were great representatives for the school.
Well done to: Amelia, Isobel, Olivia, Sienna, Harry, Joshua, Mikey and Noah.
Skipping Schools Workshop
On April 20, our Y2 children were lucky enough to work with Jodi Corcoran from Skipping School. All the children (including the big children Mr McTernan and Mrs Fletcher!) spent the afternoon learning and refining our skipping skills. As individuals, we practised speed bouncing, double bouncing and hopping all with a rope. We then worked in pairs to do some face-to-face skipping before finally working in teams to play "run-jump-out" and "keep the pot boiling" with the long double-dutch rope. Thanks to keen photographer Max for the pictures!
Multi Skills… Multi-Talented!
On February 11th, eleven Year 2 children went to Woodkirk to take part in a multi-skills competition. It was the first time for all of the children, except one, to represent the school at sports so the children were very VERY excited!
The evening consisted of a circuit where children were tested on their running, throwing, balancing and jumping. At each station every child gained points to add to their scorecard which would all be added together to get a team score. Sadly we missed out (but only just!) on reaching the top three but all of our children gave plenty of effort and were very well behaved.
For the boys, Lewis topped the scoring and managed a very impressive total on the throwing accuracy station. It was Olivia H who came out with the highest score for the girls, with an impressive score on the stork balance station.
East Ardsley Crowned Basketball Champions!
On March 3rd, a team of eight children dominated an evening of basketball down at Rodillian, collecting winners' certificates along the way. Firstly, the five boys and three girls impressed with their dribbling skills under the watchful eye of Leeds Force's forward Oliver Hylands.
During the second half of the evening, we took part in a round robin league against other local schools and it was here where we really impressed. Pitting our wits against Thorpe, Carlton, Rothwell C of E and Hunslet Carr we were by far the strongest team in all four games. In fact we didn't concede a point in all four games, winning three and drawing 0-0 with Thorpe. We scored six goals in total on the night – although with a bit more shooting practice, we could have easily doubled that! Seb and Sam managed a hoop each but it was Lacey, with four, who stole the show and caught the eye of the professional Hylands, who hand-picked Lacey as one of the night's MVP (Most Valuable Player).
All team members were fantastic, enjoyed the experience and thoroughly deserved their winning certificates.
A huge well done to: Lacey, Amber, Emmaline, Farahn, Isaac, Sam, Leo and Seb.
Ten Year 4 children were the first to taste school sport this year as they travelled to Bruntcliffe for a Tag Rugby festival on Thursday 25th September. In the morning, GCSE students led skill sessions for the children to practise their agility, passing and tackling. After lunch, they played three games and got to put their practise on the pitch. Renei and Jacob both scored long distance tries in the first game, a 2-0 victory over Seven Hills. Jacob got on the score sheet again in game two but a late try for Birchfield meant we lost 2-1. It was another last-minute try in the final game against Hill Top that left us a little disappointed after Ruby had dashed her way to the tryline. Despite the results, all ten children were fantastic and enjoyed their day.
Well done to Annie, Ruby, Lexi, Maddi, Ellie, Renei, Max, Brandon, Jacob and Harry.
Comments (8)
Show Comments
Hannah Myers
(a couple of months ago)
Well done to all ks1 for their hard work and determination during sports day. You were all amazing.
Ruby Blenkin
(a couple of years ago)
Well done to all the people that participated in all those sports East Ardsley Primary is a talented school.
Amys Mum
(a couple of years ago)
Well done to all the athletics team last night at Woodkirk - Another trophy for the cabinet!
Amber shales
(a couple of years ago)
I like the pics of athletics and everybody doing a pose after mr mac their awesome :-)
benjamin cakir
(a couple of years ago)
hello everyone
Hayley
(a couple of years ago)
Some right action shots of the athletic team running best time ever
Lacey
(a couple of years ago)
I love sports and football i hope you were all having fun!
Hayley
(a couple of years ago)
I love sports everybody looks like their really having fun