E-Safety
We have designed this page to inform both children and parents on how to stay safe when using the internet.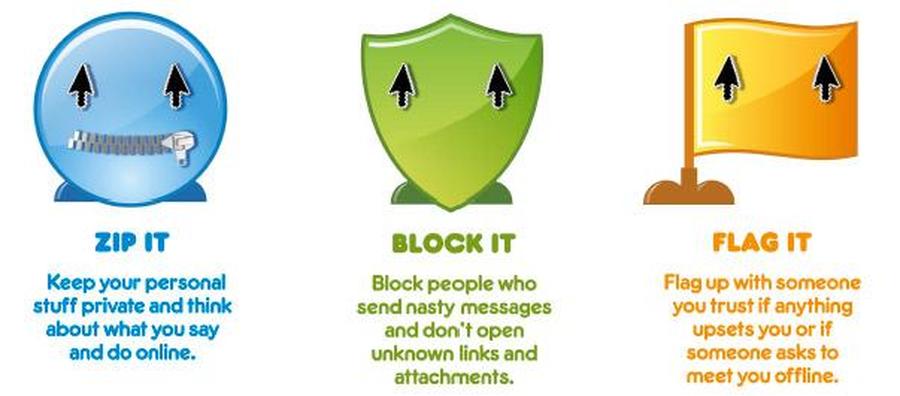 Below is a CEOP video that provides useful information about keeping your child safe on the internet:
Lee & Kim's Adventures
The following video was made by CEOP for Key Stage 1. It is very useful in making children aware of the possible dangers of using the internet in a child-friendly way.
Quick Links
Click on the picture below to be taken to the CBBC website where you can have fun testing your internet safety knowledge, listen to some Stay Safe songs and get some tips from the Horrible Histories gang.
Guidance for children:
Guidance for parents:
Comments (1)
Show Comments
Hello!
(a couple of years ago)
This was very helpful to me and the children who used this website. It is great website talking about e safety and c.e.o.p. I would recomend this to anyone who wants to know about these information because they are very handy. Byyeee