Welcome to Class 9 !
For more general UKS2 information, please click here.
Teacher: Mrs Shaw
Other adults who work with us:
Mr Shabbir, Mrs Fletcher and Mrs Loy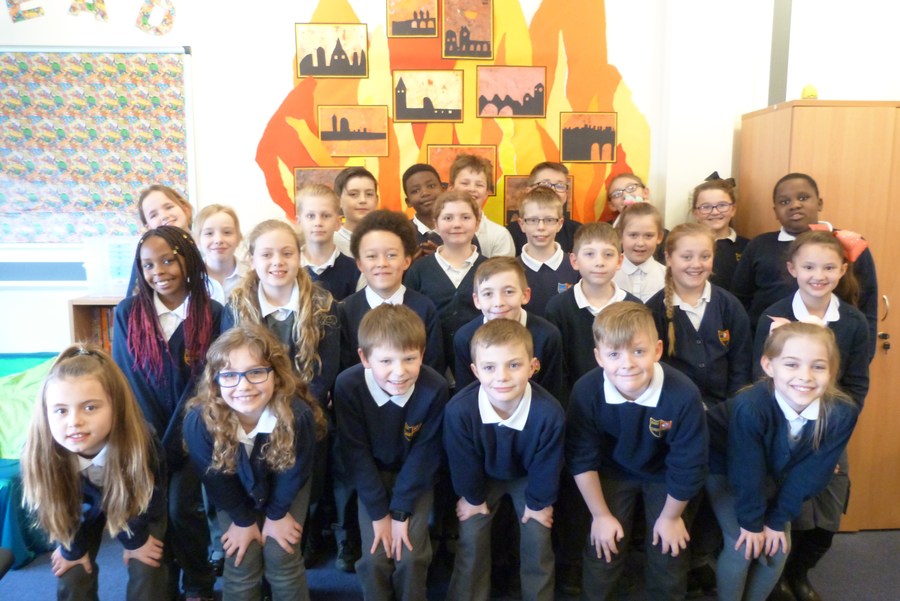 Welcome to Class 9.
We are a lively, hard-working and enthusiastic set of children, with a thirst for knowledge and a love of learning. We support each other, are kind to everyone and welcome any new people to our school. If you should visit us, do come and say, 'Hello!' - we would be glad to meet you and to show off our wonderful school.
PE
Wednesday - Indoor PE
Friday - Outdoor PE
Tapestry
Parents and Carers, to keep in touch with your child's learning please use Tapestry: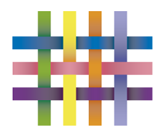 Tapestry is an online learning journal that the whole school is using. Each child has their own secure account where the class teacher regularly uploads examples of your child's work. You can access this via a tablet, desktop computer or phone once the school has connected your email address to your child's account. You can find more information about it on the Tapestry website on https://eylj.org
Please use the links for further set up information - Guide to Tapestry - Android / Guide to Tapestry - IOS
Comments (17)
Show Comments
Demi Gallagher
(less than a year ago)
Hi mrs shaw I would love to know how to get tickets for chatty bang bang from Demi from last yr
Hannah
(about a year ago)
So sad to see the year 6s go.
Lily
(about a year ago)
So excited for the leavers' assembly!!@
Alex Paylor
(about a year ago)
Can not BELIEVE my SPaG score 41+17=58/70!!!!!!!!!!!!!!!!! Cheers go all the effort everyone put in thankful , pleasured and respectful :-O £&)&£!)£,&@
Ellie-Mai
(about a year ago)
Loved our class assembly Mrs shaw
Lily
(about a year ago)
I really enjoyed doing the class assembly,it was really fun I wanted to do it again!
Gracie
(about a year ago)
The best class assembly ever, well done to everyone!
Ellie -Mai
(about a year ago)
I loved all of the work we did about WW2 and Day Of The Dead
maxwell mccartney
(about a year ago)
cant wait till the sats so they are over with.
Ellie -Mai
(about a year ago)
I really enjoyed learning about world war 2
Show More Comments