Class 11
Mrs Walker is our class teacher.

People who work with us: Mrs Fletcher, Mrs Loy, Mr Shabbir and Mr Harvey
For more general UKS2 information, please click here.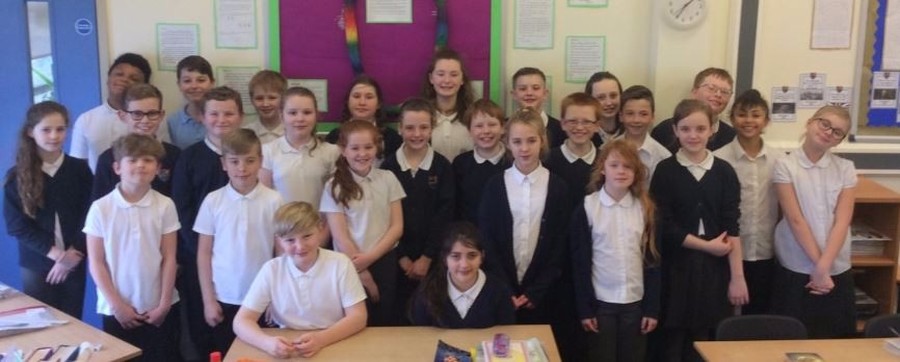 Welcome to Class 11's webpage. You should find everything you need to know about our class on this page. If however you have any questions, please do not hesitate to get in touch.
We pride ourselves on being a friendly, fun class who work hard and strive to make progress in all areas of the curriculum.
Tapestry
Parents and Carers, to keep in touch with your child's learning please use Tapestry: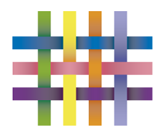 Tapestry is an online learning journal that the whole school is using. Each child has their own secure account where the class teacher regularly uploads examples of your child's work. You can access this via a tablet, desktop computer or phone once the school has connected your email address to your child's account. You can find more information about it on the Tapestry website on https://eylj.org
Please use the links for further set up information - Guide to Tapestry - Android / Guide to Tapestry - IOS
Important Information
Our PE days are Tuesday (outdoor) and Friday (indoor)

Our reading journals need to be brought to school on Mondays and they will come home again on Thursdays

CLIC Tests and Learn It tests are completed on a Friday morning.

Learn It tests are to be brought home to be practiced/completed.

We complete our spelling tests on a Friday and new spellings are handed out the same day.

Curriculum Long Term Plans - Please follow link Year 5 and 6 Long Term Plan
Homework:
Autumn One
Our topic this half term is To Infinity and Beyond! Year 5 and 6 will be learning about the relative distances in space, the planets and will be writing biographies and autobiographies based on Tim Peake, the first British Astronaut to travel into space in the last 20 years.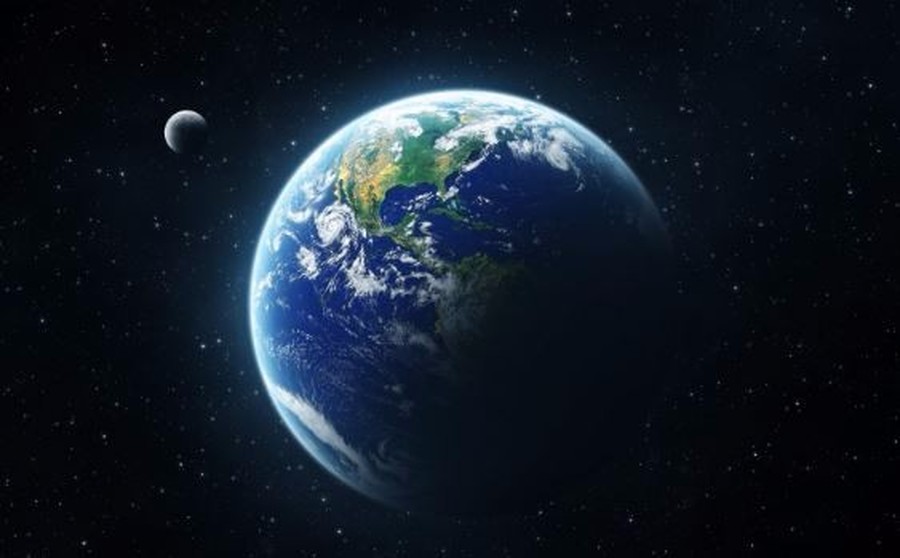 Comments (3)
Show Comments
Isobel Jewell
(less than a year ago)
I love the Robinwood photos, hope Y6 enjoyed it and whoever had Mrs Walker as their group leader you are very lucky. Good luck for SAT's!!! (No offence to the other teachers)
Nicola Pannell
(less than a year ago)
Love the Robinwood pictures!
Hannah Myers
(less than a year ago)
Really good results in MOCK Sats (January). Thanks for all the help fell much more confident.