Welcome to Class 3's Webpage
Teachers : Mrs Lynch, Mrs Wailes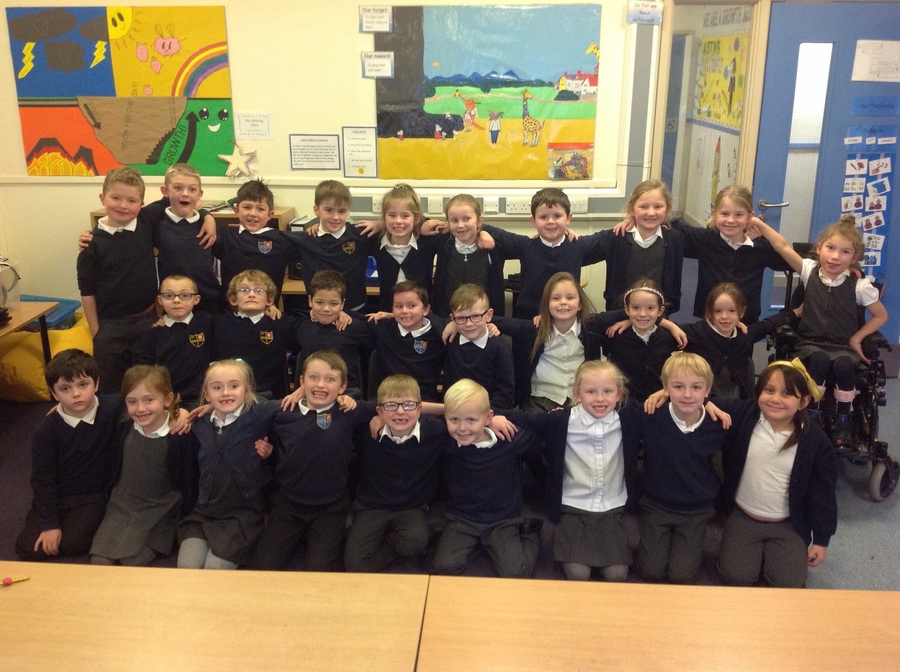 Tapestry:
Parents and Carers, to keep in touch with your child's learning please use Tapestry: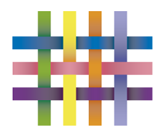 https://eylj.org/login/
Tapestry is an online learning journal that the whole school is using. Each child has their own secure account where the class teacher regularly uploads examples of your child's work. You can access this via a tablet, desktop computer or phone once the school has connected your email address to your child's account. There are instructions below about how to use a phone to access tapestry. You can also find more information about it on the Tapestry website on https://eylj.org
Class 3's PE days:
Indoor PE: Monday
Outdoor PE: Wednesday
Our Topic in September is Rainforests
Our transition book, which we have already started, is: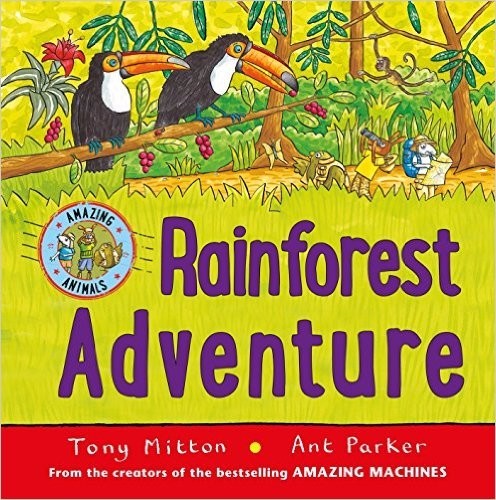 We will be learning about:
Stories and poetry set in the rainforest

Maps, different climates and places.

Rainforest plants and animals.

The layers of the rainforest.

Painting, collage, sculpture.
Here are some of the books that we will be reading: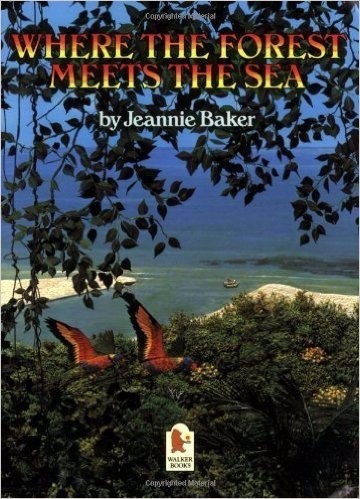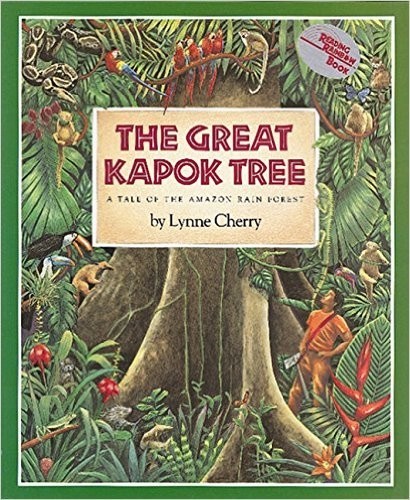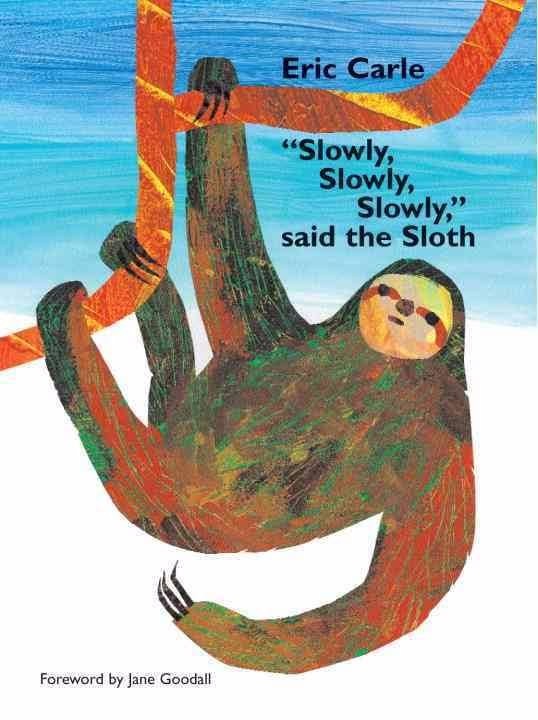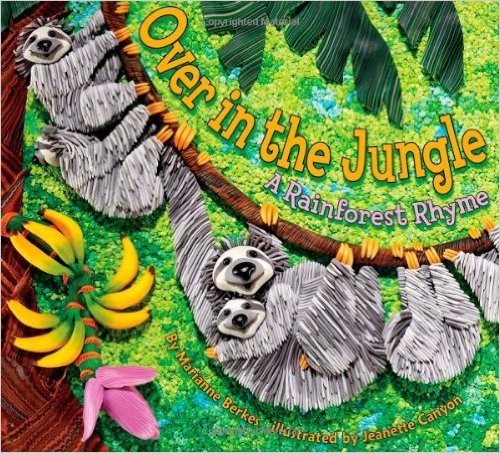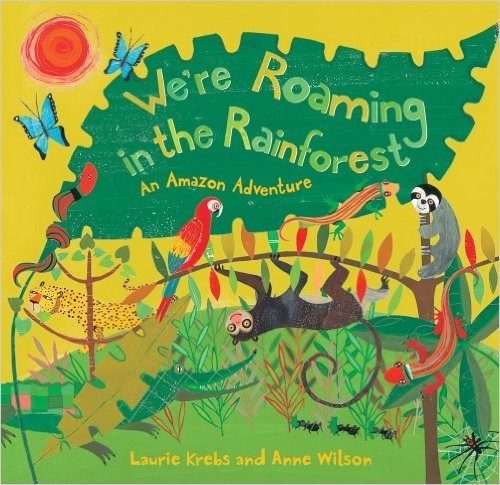 And some songs you can be practising...
https://www.youtube.com/watch?v=grsx4gAOxlk
https://www.youtube.com/watch?v=F000UK_kUq4
https://www.youtube.com/watch?v=25_u1GzruQM&index=2&list=RDBQ3ToUoW1ak
Our Topics:
Autumn 1:

Rumble In The Rainforest

Autumn 2:

Leader Of The Pack

Y2 Spring 1:

Our Weird And Wonderful Bodies

Spring 2:

Planes, Trains and Automobiles

Summer 1:

Sow, Grow, Eat

Summer2:

Creepy Crawlies
Homework:
Please read the attached document for homework expectations. Homework KS1.doc
Curriculum Plan:
Please read the attached link for Year 2 long term plan. Year 1 and 2 Long Term Plan