Welcome to KS1's page of the website!
Reading Workshop
Thank you to all who attended our Reading Workshop this January.
Here is a copy of the PowerPoint from the evening:Reading evening
Maths Curriculum Evening
Thank you to all who came to the Maths Curriculum Evening.
Below you can download the presentation and numicon handout.
Our Staff:
Class 1, Year 1: Miss Holdsworth
Class 2, Year 1: Mrs Smith, Mrs Trickett
Class 3, Year 2: Mrs Lynch (KS1 Leader), Mrs Wailes
Class 4, Year 2: Miss Lidgate
Our Topics:
Autumn 1:

Rumble In The Rainforest

Autumn 2:

Leader Of The Pack

Y1 Spring 1:

I Need A Hero

Y2 Spring 1:

Our Weird And Wonderful Bodies

Spring 2:

Planes, Trains and Automobiles

Summer 1:

Sow, Grow, Eat

Summer2:

Creepy Crawlies
Phonics:
This video shows the first sounds your children are taught.
Maths:
1: This document shows the many of the strategies and methods we will be using across KS1. (Click on thumbnail image).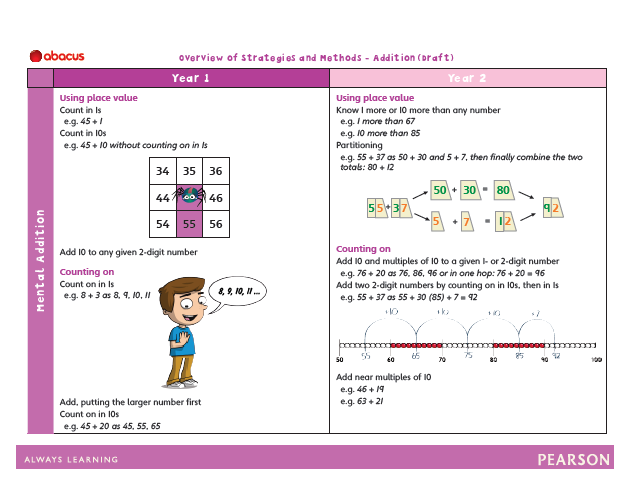 2: This document has lots of ideas for how you can support your KS1 child's maths at home.